CUNY board approves tuition break for students from Puerto Rico, Virgin Islands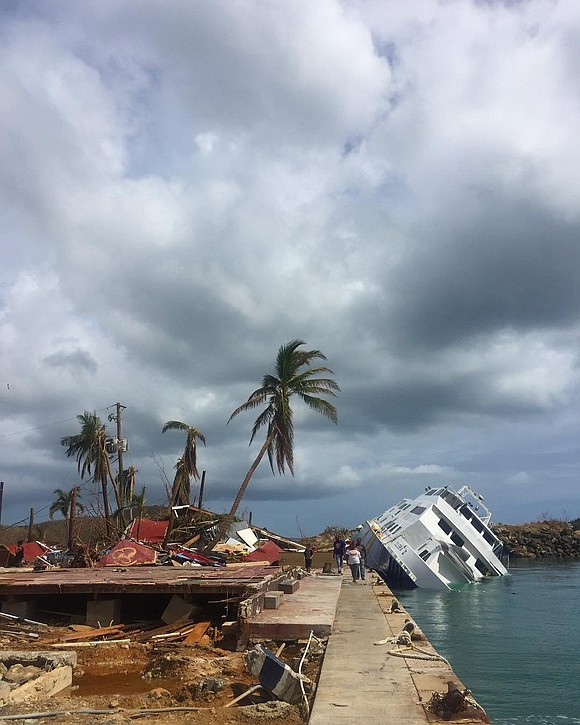 Students from hurricane-ravaged Puerto Rico and the U.S. Virgin Islands will pay in-state tuition for the 2017-18 academic year, the CUNY board of trustees voted unanimously Monday. Affected full-time students will pay $6,350 in tuition for the year, rather than the $17,400 that students from outside the state pay.
The aid follows a call by Gov. Andrew M. Cuomo for both CUNY and SUNY to extend in-state tuition to students from the U.S. territories displaced by the September hurricanes Maria and Irma. The Board's resolution also authorizes CUNY's 24 college presidents to provide additional financial assistance to affected students on a case-by-case basis.
In a report to the board of trustees during Monday's meeting, Chancellor James Milliken said an effort has been launched to raise private funds to help displaced students defray the cost of attending CUNY and that all CUNY colleges are actively involved in university-wide relief efforts. In addition, CUNY is making laboratory and other space available to University of Puerto Rico faculty and setting up a grant process for collaborative work on recovery issues.