Gjonaj adds CWA to list of labor endorsements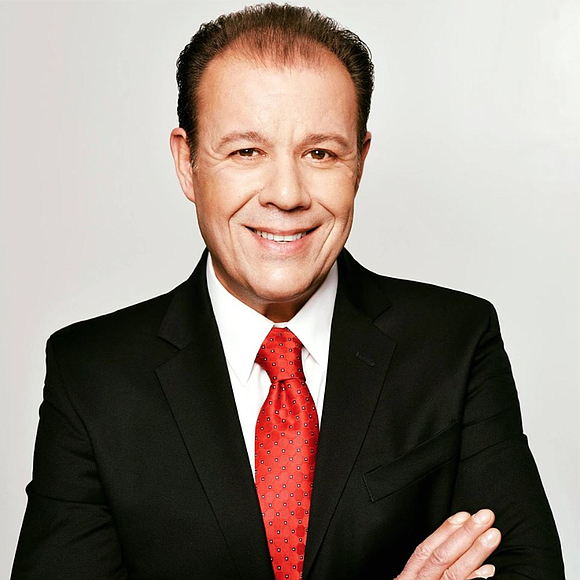 Another labor union has endorsed Mark Gjonaj for New York City Council's 13th District in the Bronx.
The Communications Workers of America, District 1 endorsed Gjonaj, stating that he will continue to fight for the powerless. This endorsement adds to a growing list of labor union endorsements, including endorsements from the Council of School Supervisors and Administrators, 32BJ SEIU, the Steamfitters Union Local 638, the Civil Service Employees Association, the Carpenter's Union and 1199SEIU.
"Mark Gjonaj has a proven record of leading the fight to protect the interests of working families," said CWA District One's Legislative and Political Director Bob Master in a statement. "In the City Council, we are confident that he will be a tireless voice for the issues of everyday New Yorkers and a committed leader in making this a city that works for everyone."
Master said that the power of his union not only demonstrates the diversity of the city itself but also could affect the outcome of the election.
"We are a family of over 140,000 active members," stated Master. "Our members are at the heart of this country's telecommunications, health care, public sector and media industries—people who get up every day and work hard to keep our city moving forward. It is critical that we have leaders at all levels of government who understand their value, needs and concerns. For these reasons and more, we whole-heartedly endorse Mark Gjonaj for City Council."
Gjonaj said he was glad to have the CWA on his side.
"I am proud to accept the endorsement of the men and women of Communications Workers of America, District 1," said Gjonaj. "In cases such as last year's Verizon strike, CWA District 1 has consistently fought for and won critical victories in securing fairer wages, better benefits and more job security for its members. I can think of no better ally than CWA District 1 to have on our side as we seek to make City Hall more accountable to the needs of all New Yorkers."
Recently, Gjonaj has spoken out in favor of expanding the city's ferry system to include forgotten Bronx communities and sued the city for allegedly burdening the Bronx with a disproportionate level of supportive housing facilities. He recently blasted Republican New York City Mayoral candidate Nicole Malliotakis and New York City Council candidate Jon Cerini for using the concerns of residents about the future of 2800 Bruckner Blvd., which is adjacent to Gjonaj's district, as a political football. There is fear that the site might become home to another supportive housing facility and Gjonaj questioned Malliotakis and Cerini's sudden presence in the area.
"Other local leaders and I have been calling attention, meeting with residents and working to bring transparency to the future of 2800 Bruckner Blvd. site for quite some time," said Gjonaj in a statement. "I don't remember ever seeing Nicole or John there as we were building a grassroots movement to help stop this conversion. The question is, 'Where were they then?'"