Hello, shoulder season
MEGAN PINCKNEY | 9/7/2017, 4:02 p.m.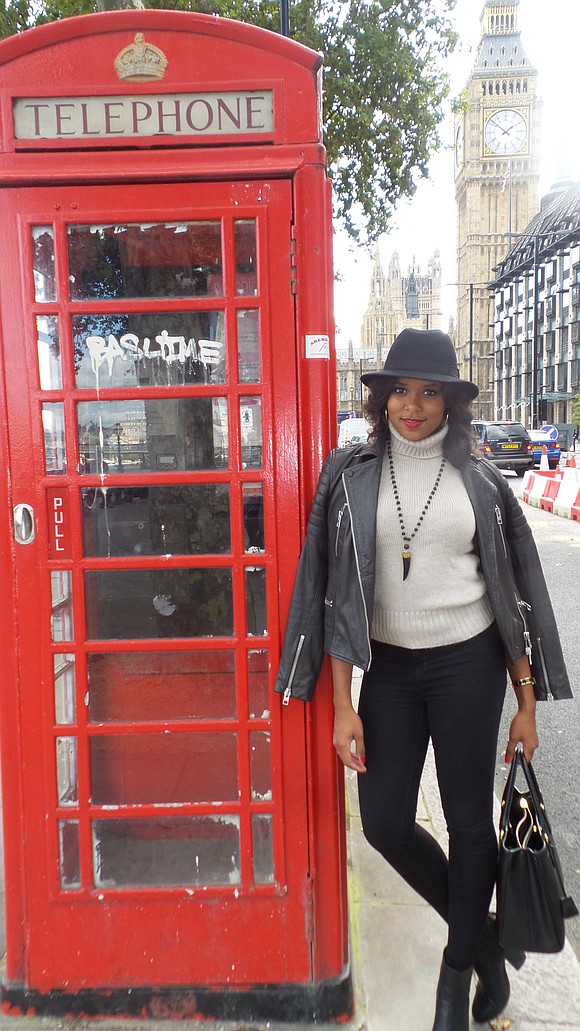 Its official. Summer has ended. Labor Day weekend has come and gone, the children are back in school and more than likely you've already returned to that mundane routine that you perfected last winter. You've probably even packed away all your beach necessities with plans of falling into that post-summer slump. And worst of all, I'm willing to bet you don't have any plans to take another trip until the chaotic holiday season begins (so chaotic we must refer to it as a trip instead of a vacation).
But don't let the end of this season get you down. We're on the verge a new travel season. An underrated season that travelers rarely take advantage of—shoulder season. Shoulder season is a small window of time that falls after Labor Day and concludes right before the crisp fall air descends upon us (typically early to middle October). During this time, airlines, hotels and attractions offer travelers discounted rates on popular destinations before the holiday season begins.
There are good reasons why people in the travel industry are beginning to view shoulder season as the perfect time to travel. On top of the discounted rates, travelers can experience a destination at a time when the weather is almost perfect. Days are still long and temperatures are still warm, just a little more moderate and much more comfortable. But, to most, the biggest perk of traveling during this time is being able to avoid the large crowds that peak during the summer months.
To get those "shoulder season rates," you can't book your trip at the beginning of summer. Instead, wait until right before, or immediately after, the Labor Day holiday ,to score those deals. Travel companies realize that September and October are, on average, two of the slowest travel months, so they're willing to cut prices just to keep up traffic. Although not every destination sees a price cut during September and October, there are quite a few destinations that do. Below you'll find my picks for the best shoulder season destinations.
Orlando, Fla.
It would surprise very few people to learn that Orlando's busiest season is during the summer. With multiple theme parks and kid-friendly activities it makes sense that families would load up and head down when the children are out of school for a few months. But that influx of travelers makes it easy for companies to increase their prices. I'm sure it would surprise no one that a trip to Orlando could put a family back several thousand those months. But, if you and your children can hold out on seeing Disney princesses and comic book superheroes all summer long, you can save a great deal of money by picking a weekend during shoulder season to visit. Theme park hotels (as well as average chain hotels) offer rooms at a fraction of the price they were offering them for over the summer. Airlines and theme parks also offer discounted rates to make up for the lack of tourists.