Hello, shoulder season
MEGAN PINCKNEY | 9/7/2017, 4:02 p.m.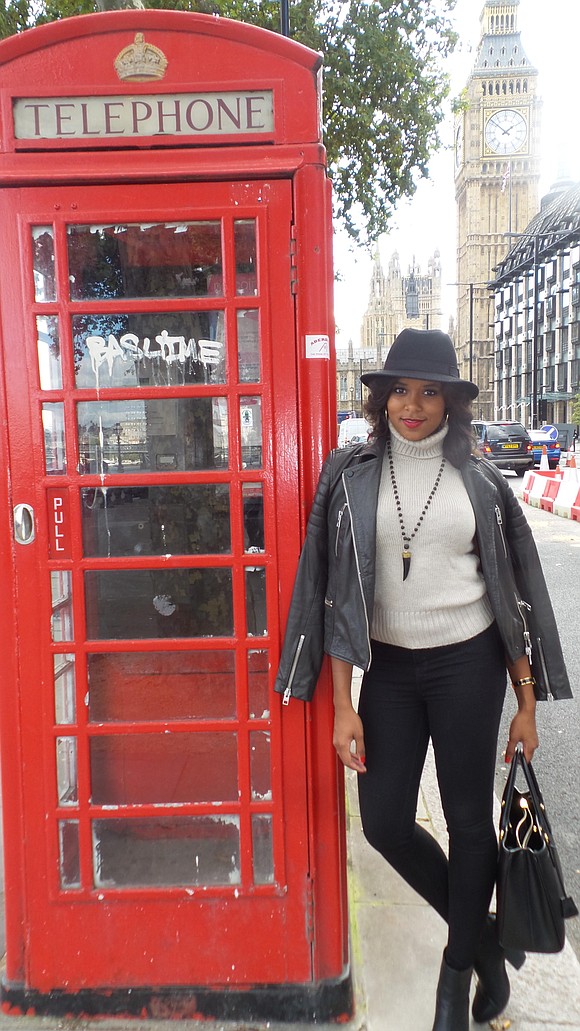 Maui, Hawaii
Although Maui attracts travelers from all over the world at all times of the year, thanks to its pristine beaches and enchanting cultural traditions, those who travel during September and October can take in the island's charm without peak-season pricing or crowds. This time of year also brings picturesque weather, with temperatures averaging 80 degrees Fahrenheit and mostly sunny days ahead of the rainy season. Shoulder season also falls during one of Maui's most anticipated annual events, the Festivals of Aloha, a Hawaiian tradition that includes live entertainment, such as hula performances.
Southern Caribbean
With warm temperatures appearing in most places in the states and a looming hurricane season that lasts through August, most travelers steer clear of the Caribbean during the summer—and each island's tourism economy feels that hit. Because one might not feel comfortable reserving a room on an island in the path of unpredictable storms, you can still take advantage of the immense price decreases by choosing an island a little further south in the clear, blue sea. Islands such as Aruba, Barbados and Tobago are rarely hit by storms (knock on wood), making them a much better choice to plan a late summer trip around.
London, England
Have you ever wanted to visit London, but were deterred because of the high British pound to U.S. dollar rate? You aren't the only one. Many have dreams of visiting the British capital until they begin to price it and realize that how much a 30 percent currency rate increase can really affect their travels. Although shoulder season doesn't help with that conversion rate, or with prices for things such as public transportation, what you save on a flight and your hotel room can be used to cover other costs. Typically, things in London quiet down in September and October when children head back to school and the weather becomes drearier, but isn't dreary weather what you'd expect from London anyway? Plan a trip during shoulder season and explore like a local!
Megan Pinckney (@shadesofpinck) is a retired beauty queen turned lifestyle blogger who loves exploring the world and writing about it.