Interfaith Medical Center to hold health fair Sept. 9
9/7/2017, 5:23 p.m.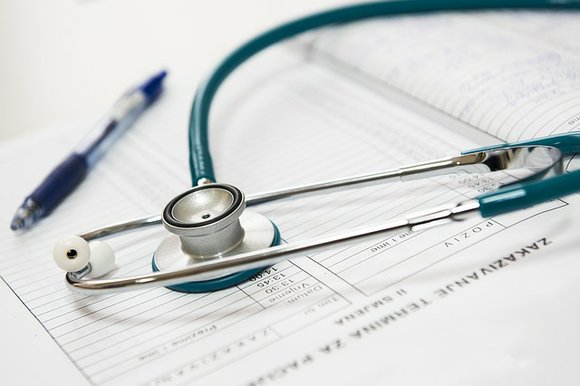 Interfaith Medical Center will hold a community health fair on Saturday, Sept. 9, from 11 a.m. to 3 p.m. at 1545 Atlantic Ave., Brooklyn, N.Y. Along with activities, giveaways and entertainment, flu shots and health information will also be provided. Health information for adults and children will include mental-health awareness, wellness, sickle-cell and stroke education, dental and vision screenings, volunteer and job information and more. Food and refreshments will be served from 11:30 a.m. to 1:30 p.m. All are welcome.
For more information, call 718-613-4000 or visit www.interfaithmedical.com.