Herb Boyd to talk about 'Black Detroit' Saturday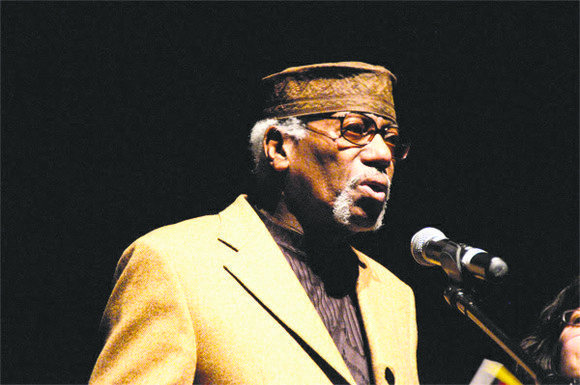 Educator, author, activist and AmNews contributor Herb Boyd will hold a talk and book signing for "Black Detroit" Saturday.
The event will take place at the Restoration Skylight Gallery in Bedford-Stuyvesant, Brooklyn from 4 p.m. to 7 p.m. and will include a conversation with Massachusetts Institute of Technology professor and "Ebony & Ivy" author Craig Steven Wilder.
Boyd moved to Detroit in 1943, right when race riots took over the city. Boyd uses his introduction to the city to propel a story of not only the forgotten community that built Detroit but also his own political activism. "Black Detroit" discusses everything from how union labor led to a thriving Black middle class to how Blacks were hit the hardest once those jobs disappeared. In between, Boyd discusses some of the prominent figures who have shaped Detroit, including Motown Records founder Berry Gordy, Malcolm X and Detroit's first Black mayor, Coleman Young.
"Black Detroit" has received good reviews from The Washington Post, the Detroit Free Press and The New York Times. In the Times review, Thomas J. Surgrue wrote, "In 29 chapters, spanning more than three centuries, Boyd offers an unusual retelling of Detroit's past, with Black voices on nearly every page. The arc of his narrative is a familiar one in which he traces the transformation of Detroit from a French trading outpost to the world's automobile production center to a national symbol of urban decline and rebirth."