Sixth annual Literacy Across Harlem march, book drive and community celebration
LAPACAZO SANDOVAL and ART SHRIAN | 9/14/2017, 5:44 p.m.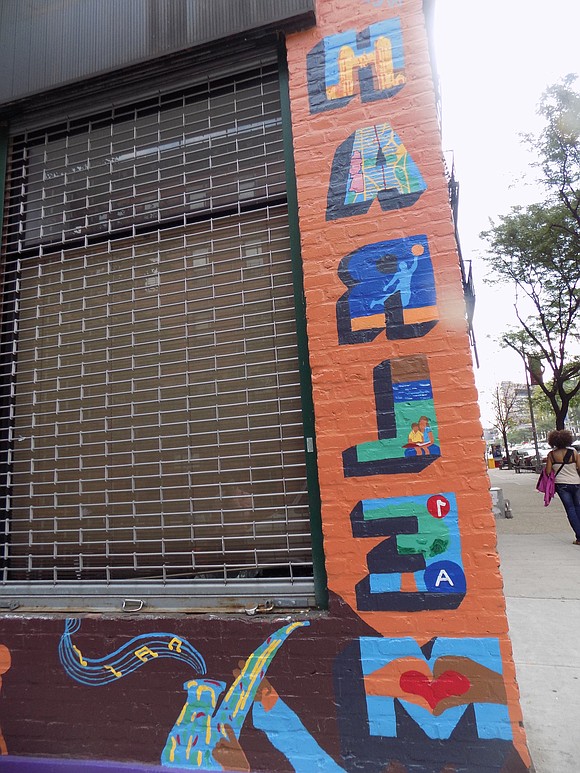 The month of November is Literacy Awareness Month and in Harlem we are starting the celebration early with the sixth Annual Literacy Across Harlem march, book drive and community celebration.
It's super easy. First you choose two of your favorite books, new or like-new children's books, to donate to a homeless shelter in Harlem. #RockThoseReads and stand up for literacy. To learn more, please click and register at www.bit.ly/rockthosereads6.
Here's the timeline for Saturday, Sept. 16:
1 p.m. (sharp)—It's a rally for reading at either Sister's Uptown Bookstore & Cultural Center (1942 Amsterdam Ave.) or El Museo del Barrio (1230 Fifth Ave.).
1:30 p.m.—Begin! Led by guides to visit important reading-related landmarks, get to know our community from an exciting new perspective.
3 p.m.—Arrive at Marcus Garvey Park's Richard Rodgers Amphitheater (Mount Morris Park West at West 122nd Street), in the heart of Harlem, for an interactive, intergenerational celebration of reading and writing!
Celebrate literacy is run by Total Equity Now. They are dedicating their sixth annual Literacy Across Harlem march to the memory of two phenomenal reading-related leaders in the Harlem community's history—Walter Dean Myers and Pura Belpré.
Walter Dean Myers (1937-2014) is the legendary children's book author. He grew up in Harlem and wanted to make sure that young people of color had opportunities to see themselves, their families, their communities and their cultural and ethnic backgrounds reflected in literature.
Pura Belpré (1899-1982) was a trailblazing author, incomparable storyteller and the New York Public Library's first Latina librarian. She worked tirelessly and creatively to ensure that the shelves and programming of Harlem's library branches included and celebrated the rich tales and traditions of people of color.
You, generous donation can help cover LAH costs, including printing (flyers and posters), transportation (equipment, supplies and donated books) and snacks.
To donate, visit www.bit.ly/rockthosereads6, click register and scroll down to find "Donate to support this project."
Because it takes a Harlem village, join the social media conversation with Total Equity Now and show your support (Facebook https://www.facebook.com/totalequitynow | Twitter — https://twitter.com/totalequitynow | Instagram: https://www.instagram.com/totalequitynow/). \