Toward a people's agenda
George Gresham, President of 1199SEIU | 9/14/2017, 4:05 p.m.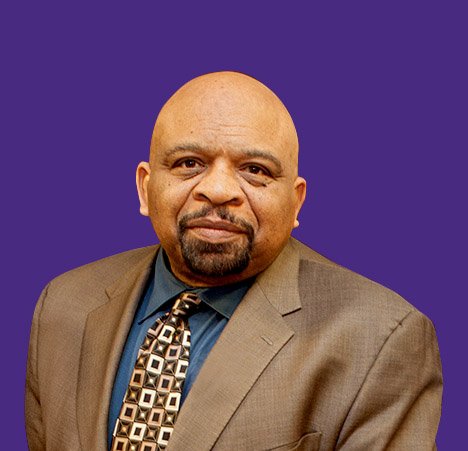 As demonstrated by the heroes of the storm and countless individual contributions, the people of our country favor whatever government support is needed to help the victims return to their homes and livelihoods.
But it is also crucial to learn from disasters to help prevent their recurrence and to make our cities and communities safer and more resilient. This goal cannot be achieved without coming to grips with the undisputable fact that climate change and extreme weather are upon us. We can expect storms to increase in frequency and intensity unless we take major steps to decrease the percentage of greenhouse gases in the atmosphere.
We must also acknowledge that mega-storms and other climate disasters do not affect us all equally. The most vulnerable, the elderly and infirmed, and those in the frontline communities—generally people of color and the poor—bear the heaviest burden.
Although Washington's current political alignment means that we in the progressive community have largely been playing defense, we are beginning to see divisions in the nation's capital. What we do now on the ground can increase those splits and create space to work for a people's agenda.
George Gresham is president of 1199SEIU United Healthcare Workers East, the largest union in New York and the largest healthcare union in the nation.