Baton Rouge shootings may be racially motivated, police say
Melissa Gray, CNN | 9/18/2017, 7:40 a.m.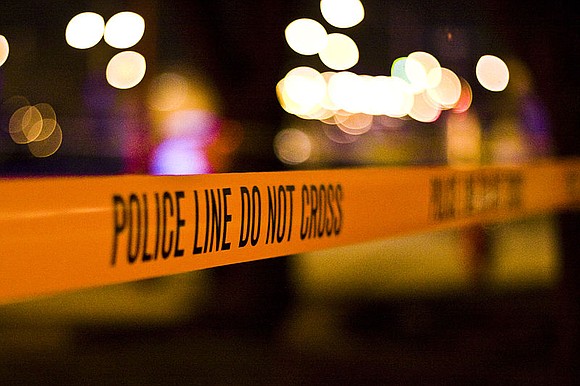 (CNN) -- Police in Baton Rouge, Louisiana, said Sunday the killings of two black men in separate incidents last week are linked and may have been racially motivated.
The victims, 49-year-old Donald Smart and 59-year-old Bruce Cofield, were shot to death two days and a couple of miles apart, Baton Rouge Police Sgt. L'Jean Mckneely said.
In both instances, the suspect shot the victim from a car, Mckneely said. After the victims fell, the suspect got out of the car, walked to the victims and fired several more shots.
Shell casings found at the scenes, the descriptions of the shooter's car and witness accounts helped investigators link the incidents, Mckneely said.
A 23-year-old white man from Baton Rouge is a person of interest in the case, Mckneely said. The man was taken into custody Saturday when police stopped a car matching the description of the vehicle used in the shootings, and he was being held Sunday on drug-related charges.
Smart's body was found late Thursday on Alaska Street, around the corner from his home, police said. Cofield, who was believed to be homeless, was killed on Florida Street, about two miles to the north.