NCNW hosting health fair in Co-Op City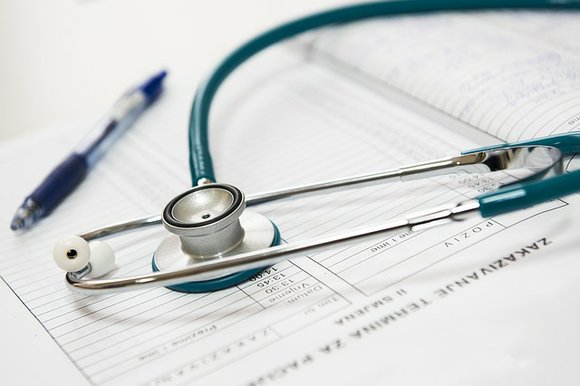 The National Council of Negro Women Co-Op City section is hosting their eighth annual Community Health Fair Saturday, Sept. 23, from 1 p.m. to 4 p.m. at 177 Dreiser Loop, Room 4, in the Bronx.
Project Renewal will have a ScanVan on-site before the health fair for mammography exams. Several health service organizations, doctors and hospitals are being represented at the health fair, including AARP, Emblem Health and Montefiore Hospital.
Contact the Rev. Dr. Lillian H. Mills at 718-671-4531 for more information.