Ex-NY Senate leader Dean Skelos granted new trial in corruption case
PIX 11 NEWS | 9/26/2017, 11:34 a.m.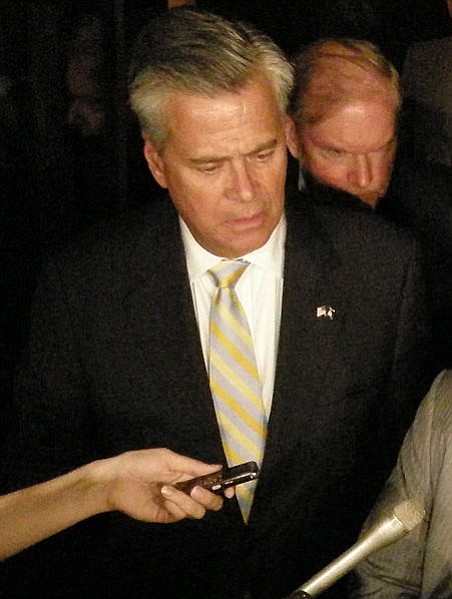 Former New York state Senate leader Dean Skelos has been granted a new trial in his corruption case.
A federal appeals court said Tuesday the jury was wrongly instructed. That's in light of a recent Supreme Court ruling narrowing the definition of what it takes to convict a public official.