Parents renew call for metal detectors in schools after fatal Bronx stabbing
MAGEE HICKEY, PIX 11 NEWS | 9/28/2017, 8:37 a.m.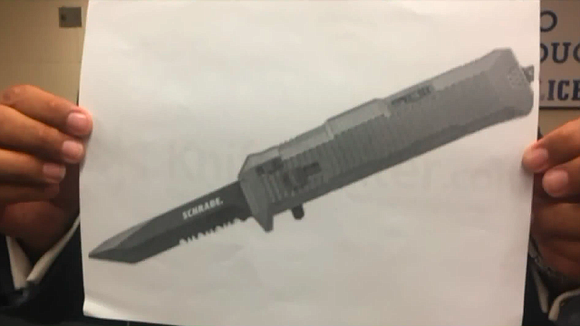 The last time there was a fatal stabbing inside a New York City public school was back in 1992, 25 years ago.
After the fatal stabbing inside the Urban Assembly for Wildlife Conservation Wednesday, there are renewed calls for metal detectors, particularly at high schools that share buildings with elementary schools.