State Sen. Jesse Hamilton and Assemblywoman Tremaine Wright propose 'MTA Fare Evasion' bill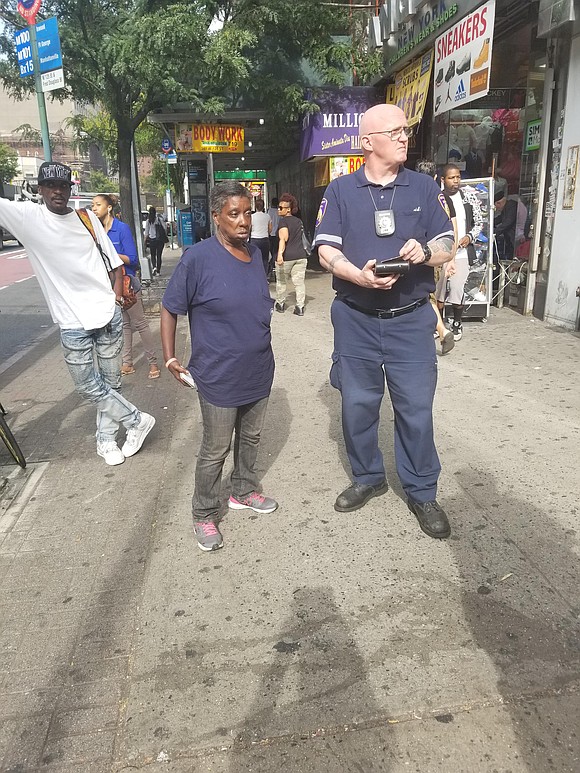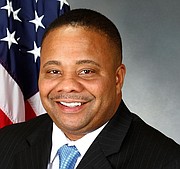 State Sen. Jesse Hamilton and Assemblywoman Tremaine Wright introduced legislation over the summer that would make turnstile jumping and theft of public transportation services a civil matter and not end with an arrest and criminal record.
The bill is currently in committee before it heads to the Senate and Assembly. Hamilton said that the city arrests 20,000 young people for being unable to pay the $2.75 fare for public transportation. He notes that for low-income New Yorkers struggling to earn a living, a misdemeanor conviction or a day spent incarcerated is an unjust punishment for being unable to afford the fare.
A recent report released by Hamilton indicated that 92 percent of city residents arrested for jumping turnstiles are people of color. He hopes the legislation will pass in an effort to end "broken windows policing."
Earlier this month, Manhattan District Attorney Cyrus Vance announced his office would stop prosecuting fare evasion. He said that too many young people are often arrested and criminally charged by police, and that can lead to a criminal record hindering them in the future.