Autopsy confirms Stephon Clark was shot in the back
SACRAMENTO OBSERVER | 4/2/2018, 8:17 a.m.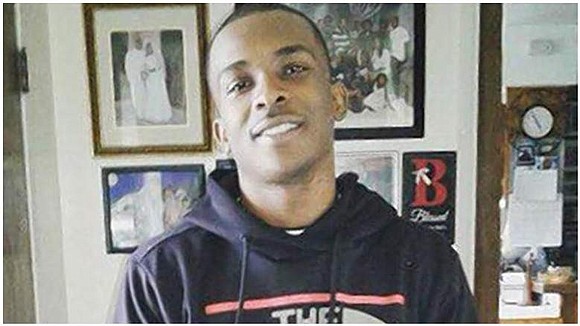 The eight bullets that struck unarmed Stephon Clark hit him in the back or side, and none came from the front, clearly refuting the contention by police that Stephon was moving toward them when they gunned him down. Those are the findings of an independent autopsy performed at the request of Stephon's family by internationally renowned pathologist Dr. Bennet Omalu.