Early spring snow causes messy morning commute, flight cancellations
PIX 11 NEWS | 4/2/2018, 7:51 a.m.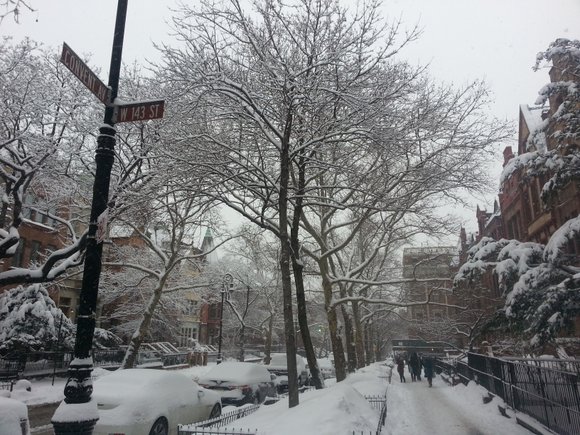 Winter weather is making a comeback Monday, as a fast-moving storm paces through the Northeast coating much of the area with snow just in time for the morning commute.
After a weekend of highs nearing 60 degrees, temperatures plummeted overnight Sunday into Monday. Highs are forecast to hit 43 degrees in the city.