Reports: Assemblywoman Pamela Harris resigns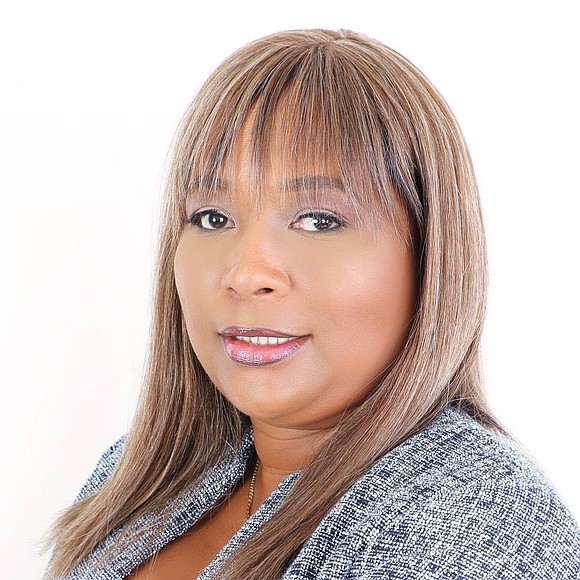 Reports indicate that Brooklyn Assemblywoman Pamela Harris as he prepares for her federal corruption trial.
Harris was indicted in January on two counts of wire fraud, one count of conspiracy to commit wire fraud, four counts of making false statements, two counts of bankruptcy fraud, one count of witness tampering, and one count of conspiracy to obstruct justice.
She's accused of stealing nearly $25,000 from the Federal Emergency Management Agency (FEMA) along with money from the City Council, New York City Department of Youth and Community Development and other agencies using the money for vacations and lingerie, according to reports. Harris has pleaded not guilty.
Assuming office in 2015, Harris, a Democrat, represented the 46th Assembly District, which covers the neighborhoods of Bath Beach, Bay Ridge, Brighton Beach, Coney Island, Dyker Heights, and Seagate, in Brooklyn. She could be sentenced to more than 50 years in prison if she's found guilty.