32BJ announces endorsements for special elections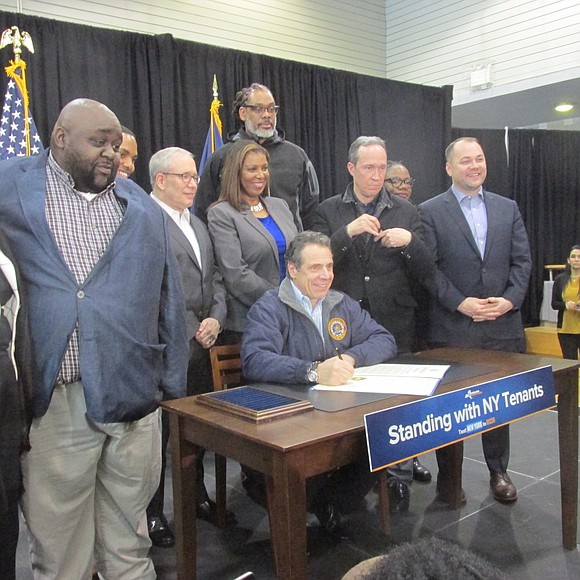 After New York State Gov. Andrew Cuomo called for special elections to fill 11 vacant seats in the state legislature, 32BJ announced who they would like to fill those seats. The union announced its endorsements for the New York State Assembly: Harvey Epstein for District 84 in Manhattan, Aridia Espinal for District 39 in Queens and Nathalia Fernandez for District 80 in the Bronx.
Espinal worked as a staffer for former State Assembly member, and current New York City councilman, Francisco Moya. She's been an advocate for immigrant protections, paid family leave and the $15 minimum wage.
Epstein spent the past 10 years as the director of the Community Development Project at the Urban Justice Center and the last 14 serving on Community Board 3. He's advocated for rent freezes, legal protections for tenants facing harassment, and expanding language access for immigrants.
Fernandez recently served as the chief of staff for New York State Assembly member, Mark Gjonaj, and has been an advocate for workers' rights, immigrant rights, a living wage and better benefits for labor.
32BJ President Hector Figueroa said, in a statement, "These candidates will work to champion causes that our constituents hold dear. Our members endorsed these candidates because of their track record standing up for working families in their communities and across New York City. We will work with them in the State Assembly to ensure they continue to fight for workers, for immigrants and for vulnerable communities that need a voice in Albany."