PSA aimed at African Americans highlights kidney disease and organ donation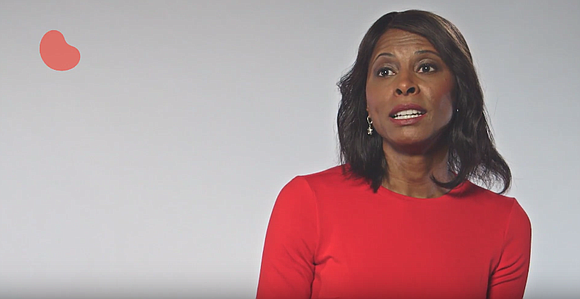 April is National Donate Life Month and National Minority Health Month and the New York-based National Kidney Foundation recently released a public-service announcement targeted to African- Americans to foster awareness of kidney disease and organ donation.
The 60-second PSA features two prominent African-American women involved in fighting kidney disease: Kidney transplant surgeon, Velma Scantlebury-White, M.D., America's first African-American, female, transplant surgeon, and New York business executive Tracy McKibben, who donated a kidney to her mother. There is also a four-minute video featuring McKibben and Scantlebury-White.
"One of the things we battle with is getting African-Americans to get checked every year, because if they were aware of chronic kidney disease progressing to end-stage kidney disease, there's that possibility that they could get a living donor and avoid dialysis altogether," said Scantlebury-White. "African Americans with kidney disease should know that they don't have to be on dialysis for the rest of their lives. They should be encouraged to pursue becoming a candidate for a kidney transplant."
The PSA can be viewed on the National Kidney Foundation's YouTube channel.