Costa Rica elects activist/politician Epsy Campbell Barr to vice presidency
KAREN JUANITA CARRILLO | 4/5/2018, midnight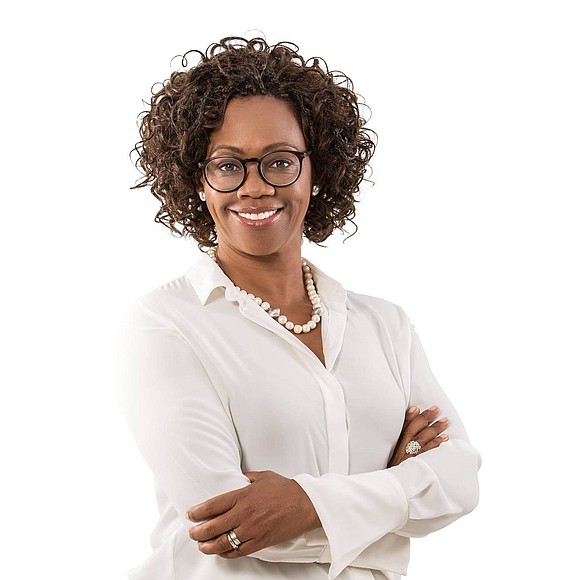 Longtime Black-rights activist and politician, Epsy Alejandra Campbell Barr, will become Costa Rica's first Black and first female vice president. She will serve from 2018 through 2022.
Costa Rica has determined that some 8 percent of its population is of African descent. Most Afro-Costa Ricans speak an English patois alongside their Spanish. They are descendants of 19th century Jamaican immigrants who were recruited to come to the country to build a railroad. Campbell Barr is herself the granddaughter of Jamaicans and has worked to promote visibility of this often-neglected community.
Campbell Barr is well-known internationally for having worked with Afro descendant communities throughout the Americas. She helped create the Network of Afro-Latin American, Afro-Caribbean and Diaspora Women, she was a member of the Alianza de Pueblos Afrodescendientes de América Latina y el Caribe (Alliance of African Descent Communities of Latin America and the Caribbean) and she served as a coordinator of the Black Parliament of the Americas. Her organizing efforts formed a part of the United Nations declaration of the years 2015 to 2024 as The International Decade for People of African Descent. In Costa Rica, she is a recognized economist and has been a politician for years. She is one of the founders of the Citizens' Action Party and ran for president of Costa Rica in both 2010 and 2014.
In a 2007 interview with the Inter-American Foundation, a United States government development agency, Campbell spoke about how her activism spurs her work as a politician: "History has forgotten that the worst holocaust ever witnessed by humankind was the transatlantic trafficking in Africans. Millions treated like animals, stripped of absolutely everything, but who, drawing strength from I don't know where, played a part in their own liberation, and were freed 200 years later. In many places, being born Black is being born poor with near certainty of going to jail instead of finishing school. It was only in 2000 that the Conference of the Americas against Racism and Racial Discrimination in Santiago, Chile, recognized that there are 150 million of us and that most are totally excluded. At that conference we got commitments from government. It was all the result of decades of an immense effort fighting for the civil and human rights of African descendants."