'They murdered my son': Family demands answers after man fatally shot by police in Crown Heights
PIX 11 NEWS | 4/6/2018, 9 a.m.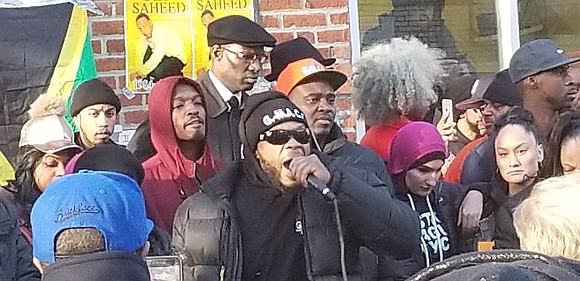 There's nothing more moving or heartbreaking than to hear the words of a mother who lost her son 24 hours earlier.
"My son was not homeless and he was not violent," Lorna Vassell, the mother of the man shot dead by police, said.
Lorna Vassell spoke to hundreds on the corner of Montgomery and Utica Avenue, many holding black lives matter signs.