Cardi B reveals her baby bump during SNL performance
THE SOURCE | 4/8/2018, 12:18 p.m.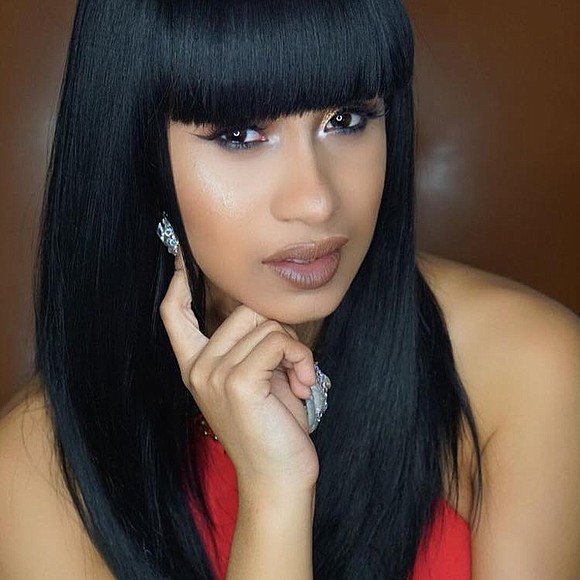 Cardi B continually supplies the Bardi Gang with gifts. Just after releasing her debut album Invasion of Privacy, Cardi officially ended all rumors, and confirmed her pregnancy. It was during her performance, as the musical guest of Saturday Night Live show, hosted by Chadwick Boseman, that she casually slipped on a form fitting dress that showed her growing baby bump.