Black author releases credit awareness book for high school and college students
Blacknews.com | 4/9/2018, 9:29 p.m.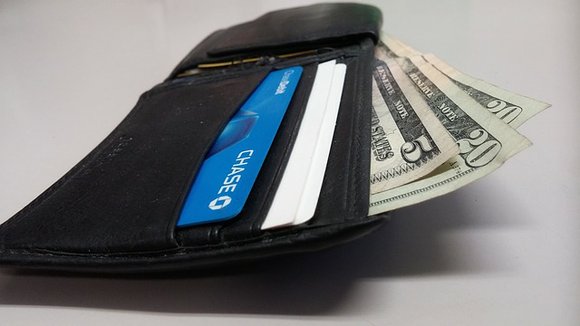 Seasoned adults must do better helping prepare late teens and early adults for the real world. They have no idea how important personal credit is, why they shouldn't take the big refund checks in college, when to visit urgent care vs the ER or how to appropriately handle a collection agency phone call. Even though it's not taught as part of most school curriculum or within family discussions, a new quick read may be the answer.