Embattled NYCHA head steps down after state of emergency declared at housing authority
PIX 11 NEWS | 4/9/2018, 9:56 p.m.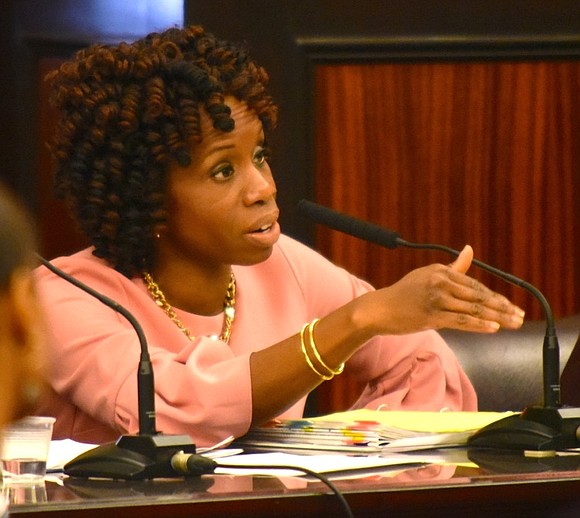 The head of the New York City Housing Authority, a woman who's faced increased criticism in recent months over conditions in NYCHA homes, is stepping down.
Chairwoman Shola Olatoye has faced intense scrutiny in recent months following news her agency failed to inspect for lead in paint at thousands of apartments. Gov. Andew Cuomo declared a state of emergency in the city's housing authority on April 2, citing the lead issue, mold and other environmental and safety hazards.