Will HUD Secretary Ben Carson enforce the Fair Housing Act?
By Julianne Malveaux (NNPA Newswire Columnist) | 4/9/2018, 9:26 p.m.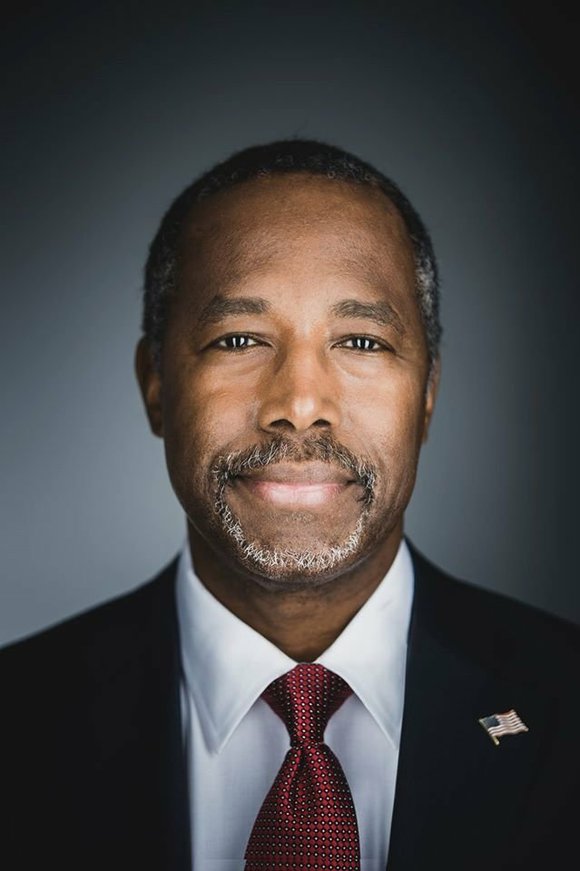 It may seem snarky to point out things that some would call "minor," and both Patton and Carson will, perhaps, grow into their roles. They have to; their work makes a difference in the quality of life, and the quality of housing, for millions of Americans. And, there is no evidence that Carson has spearheaded innovative programs (wait – did I write Carson and "innovative programs" in the same sentence?) to close the homeownership gap or to help African American families recover from the ravages of the Great Recession.
Furthermore, while this has little to do with Carson, the effort to roll back Dodd-Frank reforms and the evisceration of the Consumer Financial Protection Bureau strips power from consumers, especially those of low and moderate incomes. By making it more difficult to file class action lawsuits, individuals who experience banking discrimination are handicapped in their ability to fight back. Carson, singing from the "45" playbook, when he opens up his mouth at all, is not likely to be an effective advocate for the people he has frequently disdained.
Indeed, though he has thrown his wife, Candy, under the bus on the matter of the dining table, he is no different from other cabinet officials who have a "let them eat cake" attitude toward those they serve. First class travel, high-end furniture, and chicanery are the name of the "45" cabinet game. Fifty years after the passage of the Fair Housing Act as a tribute to Dr. Martin Luther King, Jr., it is not clear that the current HUD Secretary will be a warrior in the fight against housing discrimination.
Julianne Malveaux is an author, economist and founder of Economic Education. Her latest book "Are We Better Off? Race, Obama and Public Policy" is available to order at Amazon.com and at www.juliannemalveaux.com. Follow Dr. Malveaux on Twitter @drjlastword.