Celebration of the life of Lewis Coffield, June 22, 1918-March 25, 2018
4/12/2018, 2:21 p.m.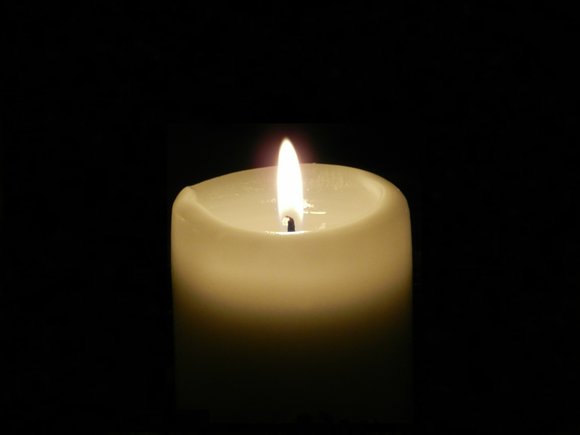 Travel was more than a hobby to Coffield. He and a small group of Convent members organized themselves and traveled by land, air and by sea—often in the course of one year. Their itineraries encompassed several Southern states, Canada, Alaska, California, Spain, Japan, Egypt, Israel, England and several European cities. Coffield had entertaining tales of vacations with his fellow travelers.
Coffield dearly loved the Lord, his family, his friends and his church and was loved in return. He was preceded in death by his eight siblings, Marie, Sara, Louise, James, Benjamin Jr., Lillian, Alexander and Clifford. He will be greatly missed by his nephews James Coffield Jr., Umar Hassan-El and James Eaton; his nieces Barbara Priest and Vivian Dee Coffield; and his cousin Ben Clemmons of New York, as well as other nieces, nephews and cousins across the country and goddaughters Karen Fleming and Sarah Ekperigin. He will be profoundly missed by Velma Lee, who for many years was his confidant, caretaker, companion in times of need and devoted sister in Christ. The Convent family as well as neighbors and friends who have been close to Coffield over the years mourn their loss and celebrate his life. There is comfort in the love and caring that we shared with him.
The family of Lewis Coffield extend their heartfelt thanks to the Official Boards, the Joint Usher Boards, the entire Convent Avenue Baptist Church family and 626 Riverside Drive neighbors for their acts of kindness during this difficult time.
The family is deeply grateful to all who pray for us and who sent expressions of sympathy or lent a helping hand. Irene P. Farrar, Ruby Fleming, Shirley A. Lewis, Elizabeth Mills and Isabel Van Ransalier are among those who merit special thanks for their continual encouragement and support.
In lieu of flowers, condolences in honor of Mr. Coffield may be expressed as donations by mail to the Boys & Girls Club of Harlem, 521 W. 145th St., New York, N.Y., 10031 or online at www.bgcharlem.org.