AmNews celebrates Jazz Appreciation Month
4/12/2018, 2:37 a.m.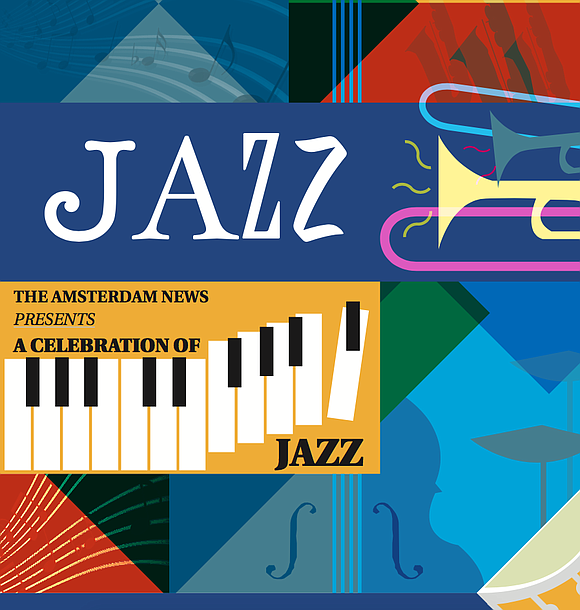 April is Jazz Appreciation Month throughout the world, and the big celebration day is International Jazz Day. Held April 30 and implemented by the United Nations Educational, Scientific and Cultural Organization in 2011, it highlights jazz and the diplomatic role it has played culturally throughout the world.
Click here to see our special Jazz Appreciation Month digital section.