NYCHA head steps down amid swirling controversy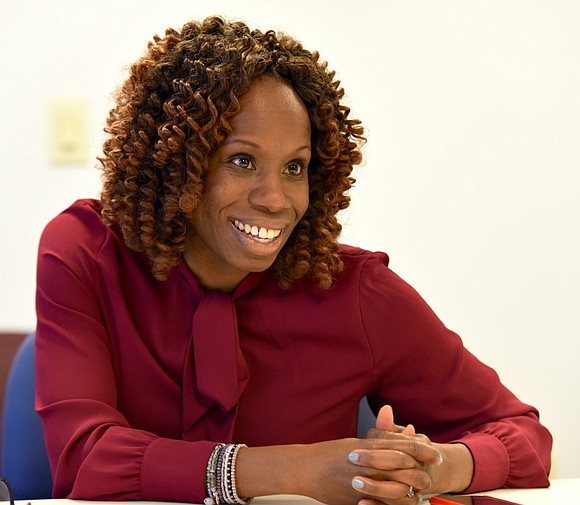 Carmen Quinones, who is the president of Frederick Douglass Houses, said Olatoye was a disappointment to NYCHA residents.
"It's about time, so we can move forward. She didn't even say she was sorry," Quinones said. "It's good for her and good for the mayor. We need to have an oversight committee of resident leaders in the City Council and I need to be on it."
Quinones also voiced concerned about Brezenoff's health, citing that she noticed he had problems with his nerves which could affect his job performance.
"I don't know him; what I did notice is that he had a nervous disability. This is a hard job and we should know how his health is," she said.
City Councilmember and Lt. Gov. candidate Jumaane Williams said that although Olatoye is out, problems in NYCHA persist and need real, long-term solutions. He also highlighted the conflict between Cuomo and de Blasio.
"New commitment of funding and a promise of prioritization from the state level down is at the core of any lasting and meaningful reform that NYCHA tenants demand and deserve," he said. "These residents need more than the accidental attention that comes when caught in the crossfire between dueling personalities."