New lawsuit demands rent refunds for NYCHA tenants left without heat, hot water
PIX 11 NEWS | 4/13/2018, 7:18 a.m.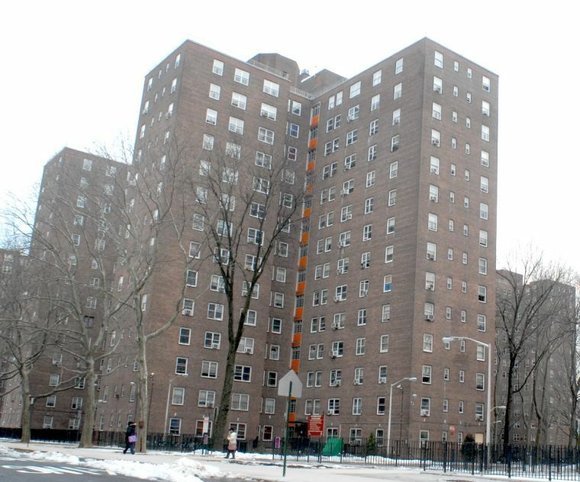 A new lawsuit filed in Manhattan Supreme Court Thursday demanded NYCHA provide rent refunds for the 300,000 tenants who were without heat or hot water at some point last winter.
Ruth Britt lived without heat for three months in the Patterson Houses in the South Bronx. She's one of the lead plaintiffs in the class action suit.