U.S., allies launch airstrikes on Syria in response to chemical weapon attack
PIX 11 NEWS | 4/14/2018, 8:06 a.m.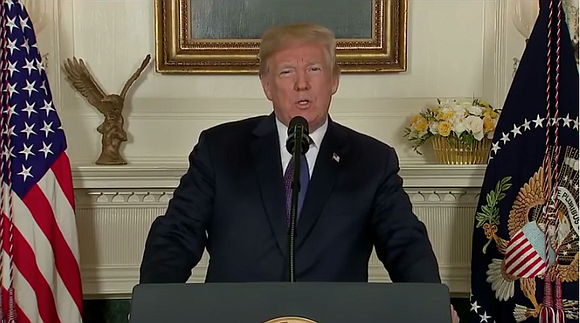 The United States, along with France and Britain, launched military strikes in Syria to punish President Bashar al-Assad for his alleged use of chemical weapons against civilians and to deter him from doing it again, President Donald Trump said Friday.
Explosions lit up the skies over Damascus, the Syrian capital, as Trump spoke from the White House.