Sitting While Black? Crowds protest arrest of 2 Black men sitting in Starbucks
Philadelphia Tribune | 4/16/2018, 6:10 p.m.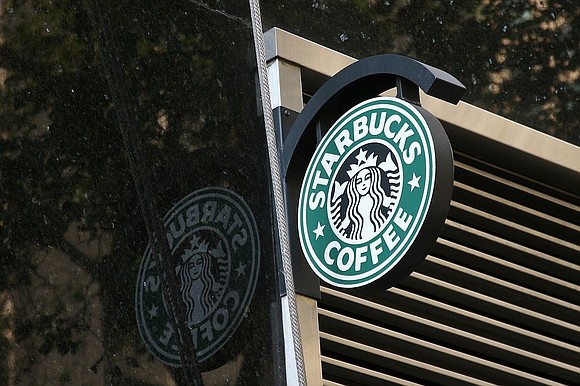 Starbucks sells itself as a community gathering spot as much as a coffeehouse, a welcoming place with comfortable chairs for lingering, trendy music and Wi-Fi. That's one reason the arrest of two black men who were sitting in a Starbucks struck a nerve for so many: They were doing exactly what people do at most any of the chain's 28,000 stores worldwide.