Cuomo giving parolees right to vote via executive order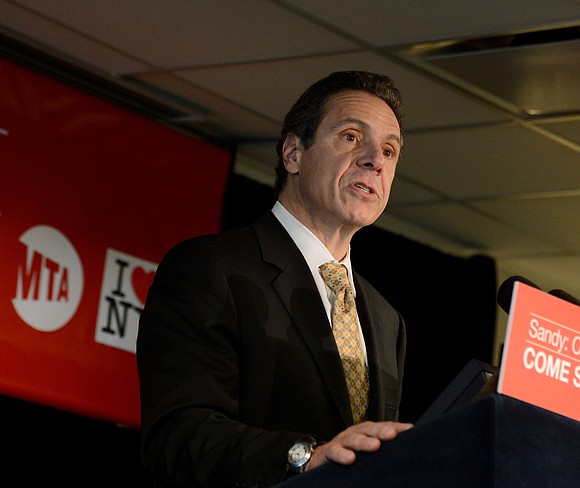 New York Gov. Andrew Cuomo (D) said on Wednesday that he will sign an executive order giving all parolees in New York the right to vote.
The announcement comes after he noted that the New York Legislature voted down such a measure.