Fallout continues after Black men are harassed at LA Fitness in Secaucus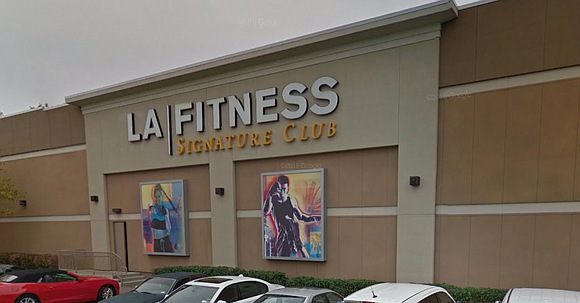 In the wake of the controversy surrounding Starbucks calling the police on two Black men who were waiting for friend at a location in Philadelphia, gym chain LA Fitness is in the spotlight in a similar whirlwind.
Reports indicate that police were called on Tshyrad Oates, a Black member of the company's Secaucus location, and his friend after a dispute over a guest pass. Police showed up and didn't arrest Oates and his friend. The two were the only Black men in the gym at the time, according to Oates. The incident was caught on cell phone video and posted to Facebook on April 16.
"The manager who refused to give us his reason is kicking us out, and refused to give his name and stated that I was banned from the gym and my friend's gym membership has been terminated," Oates said on Facebook.
The video and news about the incident went viral, prompting LA Fitness to fire the three employees involved in the incident. The company has also apologized to Oates and his friend.
"The front desk employee who made the request was not working when this member checked in the first time, so she was unaware," LA Fitness said in a statement. "Regrettably, from there our staff unnecessarily escalated the situation and called the police rather than work through it."
Oates has not announced whether or not he will take legal action.