32BJ and CWA pull away from Working Families Party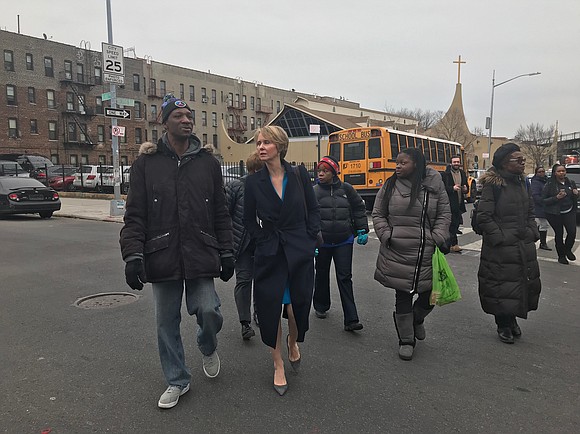 But none of that matters to United Federation of Teachers President Michael Mulgrew, who had some choice words for Lipton. He accused him of abandoning the principles that made the party he founded a major player in New York politics.
"Mr. Lipton is misguided and delusional if he believes the Working Families Party still represents the voices of labor and working people in New York," said Mulgrew in a statement. "We walked away years ago when it became evident that their focus was on personal political agendas and a few egos. When asked to behave responsibly, they react like children throwing a tantrum in the classroom."
Lipton said that he's sticking to the agenda that he believes helps working New Yorkers.
"The mission of the WFP is to fight for working families in unions as well as those who don't have the protection of a union. That means also fighting for criminal justice reform, the rights of immigrants, women's equality, affordable housing and fixing our broken campaign finance and voting systems."
He also took another dig at the current governor.
"By prioritizing his wealthy donors over the rest of us and keeping the Senate Republicans in power for eight years, he has blocked us from progress on all these issues and more," said Lipton. "Cynthia Nixon, a union member since she was 12 years old, has the values and character we need to lead this state and will fight for working families from day one."