Accused Stop & Shop shoplifter dies after staff altercation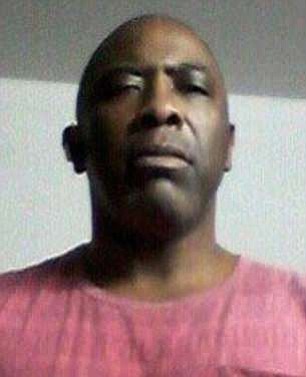 Shoppers were stunned into at least verbal action when they saw staff at a Brooklyn Stop & Shop in Flatbush seemingly tackle an alleged shoplifter to the ground, and sit on him until he stopped moving.
The police press office said, "On Saturday, April 14, 2018, at approximately 0730 hours, police were informed of a male unconscious and unresponsive inside 1009 Flatbush Ave. (Stop-n-Shop) within the confines of 70th Precinct. Upon arrival, police observed a 51-year-old male unconscious and unresponsive lying on the floor. EMS responded and transported the male to Kings County Hospital where he was pronounced deceased. The investigation is ongoing."
Saturday witnesses said that Ralph Nimmons, 51, repeated that he could not breathe several times until he simply stopped speaking. The next day, Stop and Shop issued a statement stating: "We are saddened by the death that occurred at our Flatbush Avenue store on Saturday morning. Our deepest sympathies go out to the family. We continue to cooperate with law enforcement officials to ensure that the facts pertaining to this incident are fully and accurately determined."
Lieutenant John Grimpel said, "The medical examiner will determine the cause of death."
One witness said that she offered to pay for the items in question; another said that the victim reiterated that he had a heart condition and could not breathe.
Shoppers said that he disputed that he took any items at all, and that he just wanted to be let go. Others added that he should not have had to die over some groceries.