At TFF: The gospel according to André Leon Talley
LAPACAZO SANDOVAL | 4/19/2018, 4:45 p.m.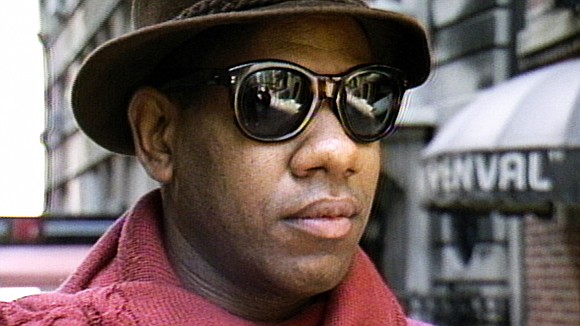 Always himself, he quietly became a deeply respected voice in the crowded world of fashion. At 70 years young, he confesses to the camera that it's important now for him to share his story. From his lips, he says it best, adding "I am going to be 70 years old in October, and I am very happy it came along at this time."
Talley continues, "It's a very sensitive film and it shows where I came from, which is very important. How I got from humble North Carolina to New York City, to Studio 54. And also how important the inspirations of literature and beauty were in my youth through my life at church and my life with my grandmother. I find it very poetic."
Known around the world as the "fashion guy" it was important to him that the director really understood that he was more than a man who was just sitting in the front row of fashion shows. To put it plainly, Talley says it best: "I had an impact in the fashion world."
What truly makes the film stand out is how brilliantly it addresses the two formidable women who deeply influenced his work ethic, first at home, and then at the start of his career—his aforementioned grandmother and Diana Vreeland, comparing them and describing them as serious,
hardworking women.
The director pairs Talley and Vreeland, playing up their idiosyncratic mannerisms. What might have connected them ultimately it's suggested is more than their love of fashion; it was the ability and wisdom to live life to the fullest.