Winnie Mandela—She did not die, she multiplied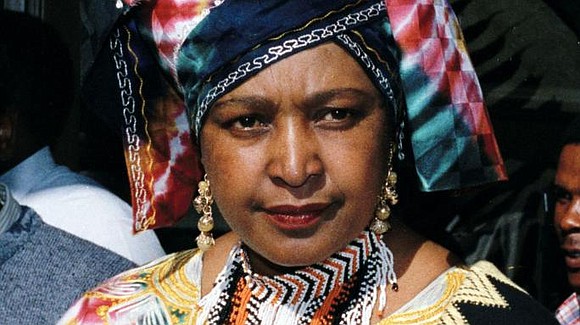 Although Winnie Madikizela Mandela physically died in South Africa April 2, 2018, and was buried in South Africa April 14, 2018, she has been memorialized all over the world. Harlem's Abyssinian Baptist Church paid all due respects to the Mother of the Nation—Mama Africa—with a spectacular ceremony Thursday, April 12.
Ladies were asked to wear black head wraps. The Rev. Calvin Butts was the main speaker.