37th Annual Harlem Business Alliance Fundraising Awards Gala celebrates 'The Art of Success'
The event, to be held on May 2, 2018, will honor Sean "Diddy" Combs, Vy Higginsen, Karen Hunter, Robin Williams & Ericka Pittman.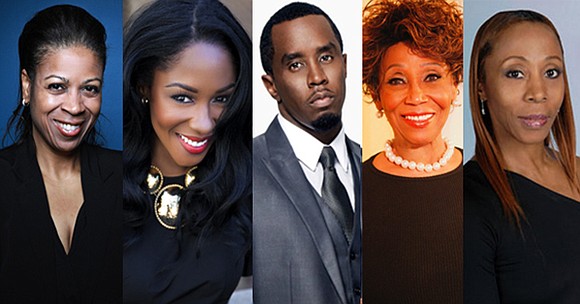 For the past 37 years, the Harlem Business Alliance (HBA) has honored black brilliance with their annual awards gala. This must-attend celebration is the pinnacle fundraising event for the non-profit. This year's theme, 'The Art of Success' shines the spotlight on the preeminence of black creatives.