Community Calendar April 26 - May 2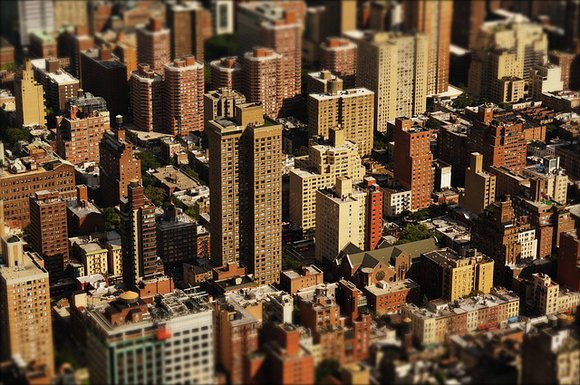 Greetings! As our April GBE Living in the Spirit Month 2018 climaxes, we were privileged to have the Rev. Dr. Karen and the Rev. Dr. Herbert Daughtry, pastors of Brooklyn's House of the Lord Church, join us on the airwaves, just back from Soweto, South Africa and their attendance as honored guests of the family, at the late Winnie Madikizela-Mandela's memorial service. The Daughtrys described how some 40,000 mourners turned out in Orlando Stadium in Soweto Township, some dancing and singing, as they remembered Madikizela-Mandela's life.
Chadwick "Black Panther" Boseman, a Howard University alumnus, will deliver the commencement address at Howard University in May. The blockbuster superstar of "42" has portrayed Jackie Robinson, James Brown in "Get on Up" and Howard's own Thurgood Marshall. Boseman will soon star in the Universal Film "Expatriate," which he also co-wrote. The "Black Panther" star recently reminded the public at a news conference for the upcoming Marvel "Avengers: Infinity War" that even though the third act is set in the fictional Wakanda African nation, "It's not Black Panther 1.5 or Black Panther 2." (see "FILM")
THEATER
"Yellowman" a finalist for the Pulitzer Prize in drama. A seminal work in the American theater and a powerful examination of the intraracial tensions that affect communities and individual lives. Now playing until May 5 at The Billie Holiday Theatre, 1368 Fulton St., Brooklyn, N.Y. Call 718-636-6995 or visit thebillieholiday.org/visit-us/.
From the creators of "Mama I Want to Sing," Vy Higginsen's Mama Foundation for the Arts proudly announces the brand-new 30th anniversary production of their acclaimed musical, "Let the Music Play…Gospel!" Conceived and written by Higginsen and Ken Wydro, the legendary production returns with roof-shaking performances guaranteed to lift your spirit. Now playing at the Dempsey Theater in Harlem,127 W. 127th St., between Lenox and Seventh avenues. Tickets are available by calling 212-280-1045 or through OvationTix at Mamafoundation.org.
For more information, please visit mamafoundation.org.
"Set It Off" brings back Frankie, Stoney, TT and Cleo, live onstage! The one and only Da Brat is leading the way as Cleo, along with an all-star cast: vocal powerhouse Demetria McKinney, actress Kyla Pratt and Grammy Award-winning singer and actress Letoya Luckett. April 28 and 29 at the Kings Theatre in Brooklyn. Charge by phone at 800-745-3000 or visit ticketmaster.com.
"Chicago," the Tony Award-winning, record-breaking hit musical recently celebrating its 21st anniversary on Broadway, welcomes legendary singer-songwriter Valerie Simpson, making her Broadway debut in the role of Matron "Mama" Morton, at the Ambassador Theatre, 219 W. 49th St. For show information and tickets, call 212-239-6200 or visit telecharge.com.
"Sistas: The Musical," St. Luke's Theatre, 308 W. 46th St. (between Eighth and Ninth avenues), New York, N.Y. Now through June 24, 2018. For information, call 212-239-6200 or visit telecharge.com.
MUSIC
Sunday Gospel Brunch featuring the Harlem Gospel Choir, Sundays 12:30 p.m. to 2:30 p.m. B.B. King Blues Club & Grill, 237 W. 42nd St., New York, N.Y. Visit bbkings.com.
George Clinton & Parliament Funkadelic, Saturday, April 28, at 8 p.m., B.B. King Blues Club & Grill, 237 W. 42nd St., New York, N.Y. Visit bbkings.com.