Donald McKayle, American dance icon, passes
Zita Allen | 4/26/2018, 12:31 p.m.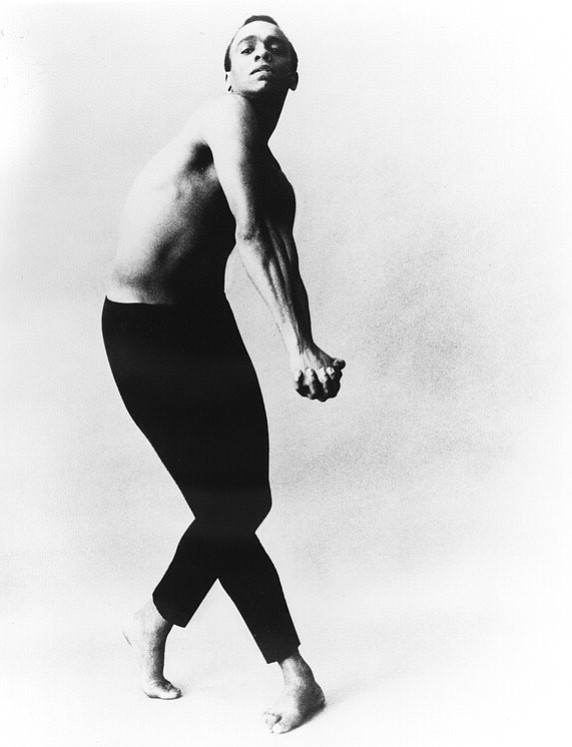 On April 6, one of America's most distinguished choreographers, dancers, directors and teachers, Donald Cohen McKayle, born July 6, 1930, to Eva and Philip McKayle, died in Irvine, Calif., at the age of 87. McKayle left behind decades of masterpieces for the concert and Broadway stage, movies and television that both delight and enlighten with their brilliance, humanity and, when warranted, sense of humor. The scope of his work was captured in 1963 when he received the Capezio Dance Award for his "translation of American folk material into theater dance of international cast which faithfully reflect life in our land."
Perfect examples are two of his classics, "Games" (1951) and "Rainbow 'Round My Shoulder" (1959), which although are born out of the Black experience are both universal and timeless. After all, McKayle once wrote that Black choreographers and dancers "are not limited to nor do they necessarily exclude Negro source material." Dance, he believed, speaks to all who would listen.
"Games," with its depiction of childhood innocence shattered by a cop and a gun, grew out of a specific incident from McKayle's own childhood in East Harlem, and the Black Lives Matter movement is proof of its continuing relevance. "Rainbow 'Round My Shoulder," although based on the brutality of old Southern prison chain gangs, resonates with the issue of mass incarceration. Timeless. In fact, American Dance Festival's Charles Reinhart once recalled that after seeing "Games" performed by the Dayton Contemporary Dance Company, an audience in Russia was stunned "to see their own recent past danced before them." Universal.
That was the genius of the man drawn to dance after seeing a performance by Pearl Primus and whose talent was nurtured at the legendary New Dance Group Studio, where the door was open to all and art was seen as a catalyst for social change. He honed his genius and learned and practiced his craft with such icons as Primus, Martha Graham, Merce Cunningham, Karel Shook, Sophie Maslow, Mary Anthony and Anna Sokolow. It was a genius that would earn him much praise and many awards, including recognition by the Dance Heritage Coalition as "one of America's irreplaceable Dance Treasures: the first 100."
Throughout his career, McKayle choreographed innumerable works for his own company and others throughout the Unites States, Canada, Israel, Europe and South America. The Alvin Ailey American Dance Theater is one of many that serve as a repository for his works, as do the Cleo Parker Robinson Dance Ensemble, Cleveland Ballet, Ballet San Jose Silicon Valley, the Dayton Contemporary Dance Company and the Lula Washington Dance Theatre. He was also an artistic mentor for the Limón Dance Company. In April 2005, McKayle was honored at the John F. Kennedy Center in Washington, D.C., and presented with a medal as a Master of African-American Choreography. In that event's souvenir booklet, I noted that McKayle belonged to a generation of choreographers whose works are infinitely diverse, and whose approach is at once iconoclastic and trend-setting as it focused on movement and message to shape the face and future of dance. The proof is evident in even a brief summary of his accomplishments.