Donald McKayle, American dance icon, passes
Zita Allen | 4/26/2018, 12:31 p.m.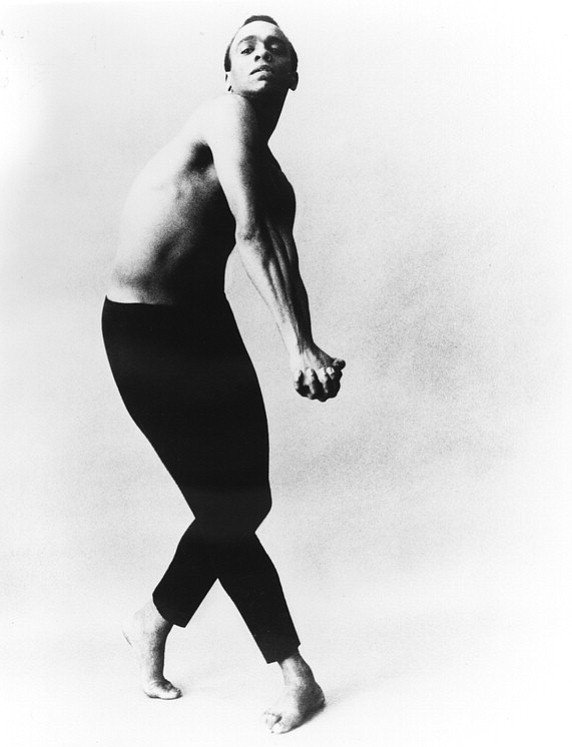 In concert dance, McKayle's "Games" and "Rainbow" belong to a body of extraordinary work that includes "District Storyville," "Her Name Was Harriet," and "Songs of the Disinherited." On Broadway his choreography includes such Tony Award nominees and winners as the Duke Ellington tribute "Sophisticated Ladies," "Doctor Jazz," "A Time for Singing," "Golden Boy" and "Raisin," the musical adaptation of the Lorraine Hansberry classic, which received a Tony Award for Best Musical, and for which he was nominated for a Tony for direction and choreography. "Sophisticated Ladies" won him an Outer Critics Circle Award and the NAACP Image Award. A recent addition to his roster of Tony-nominated work is "It Ain't Nothin' But the Blues." He was also no stranger to Emmy Awards and nominations and motion picture credits for such films as "Bedknobs and Broomsticks," "The Great White Hope" and "The Jazz Singer." An equally impressive list of dance awards includes the Capezio Award, the Samuel H. Scripps/American Dance Festival Award, the American Dance Guild Award, a Living Legend Award from the National Black Arts Festival, National Endowments for the Arts fellowships, the Dance/USA honors and awards from Dance Masters of America and Dance Magazine. Even McKayle's autobiography, "Transcending Boundaries: My Dancing Life," published by Routledge, was honored with the Society of Dance History Scholar's De La Torre Bueno Prize, and a television documentary of his life, "Heartbeats of a Dance Master," aired on PBS. He has also been honored by the Smithsonian's National Museum of African-American History and Culture in Washington, D.C.
Retirement was not a word in his vocabulary. Recently, McKayle attended the New York performance of "Rainbow" by the Dayton Contemporary Dance Company during the Paul Taylor Dance Company's Lincoln Center season. In 2016, he created "Bittersweet Farewell" in memory of the many friends he has lost, and, as evidence of his enduring humanitarian spirit, last year he choreographed "Crossing the Rubicon: Passing the Point of No Return," about the tragedy of millions of people around the world who must migrate from their homes.
McKayle also dedicated his time to educating and inspiring generations of dancers, most recently as distinguished professor of dance at UC Irvine, where he served for more than two decades. Survived by his wife Lea, daughters Gabrielle (Kim Washington) and Liane, son Guy and grandchildren Tyler and Trevor, McKayle will be remembered for his creative generosity and unique vision, for works of beauty and social conscience, his exquisite ability to tell stories in the universal language of dance and his insightful expressions of the human heart.