Special elections give Dems majority but Felder says 'Not so fast'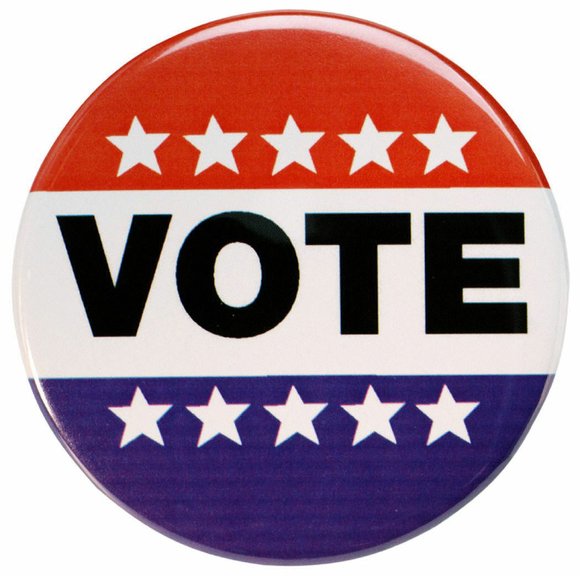 Democrats in New York State are celebrating a majority in the Senate, but the victory may be surface-level only.
Going into Tuesday night's special elections, New York State Senate Democrats were two seats away from their first majority-Dem Senate in years. On paper, they got their wish. In the 32nd District in the Bronx, Luis Sepulveda defeated Republican opponent Patrick Delices and Reform Party Candidate Pamela Stewart-Martinez. And in the 37th District in Westchester, Shelly Mayer, in a stellar win, beat out GOP candidate Julie Killian.
New York State Senator Democratic Leader Andrea Stewart-Cousins was quick to praise the night's events, saying it signaled a change in Albany's legislature.
"The voters have spoken, and we again have 32 Democrats in the State Senate," said Cousins in an emailed statement. "These electoral wins are part of the 'blue wave' sweeping our state and nation which will help even more Senate Democratic candidates win in the upcoming General Election. Now is the time for all senators elected as Democrats to work together and achieve the functional Democratic Majority that New York voters elected this past November, and again tonight."
Democratic Legislative Campaign Committee Executive Director Jessica Post stated that Tuesday night's election results give Dems the leg up on 2020 and beyond.
"Once again, the DLCC's strategic insight, unique relationships with our legislators and unparalleled expertise have proven to be a winning combination," said Post. "As the DLCC continues to flip critical seats and chambers, energize the electorate and lay the foundation for success in 2018 midterms and beyond, we are confident that our work rebuilding the Democratic Party from the ground up will set Democrats up for success in the decade following 2020 redistricting."
But with New York State Sen. Simcha Felder around, Dems might have to place the proverbial trumpets back in their cases.
Felder, who represents the 17th District in Brooklyn, said he'll continue to caucus with Republicans. In the past, that has led to bills liberal legislators hold dear not making it to the floor. But New York State Gov. Andrew Cuomo had a warning for Felder.
Wednesday, Cuomo sent a public letter to Felder telling him that time was up.
"Usually an executive is warned to avoid 'interference' with the legislative branch of government," wrote Cuomo. "Through the years governors have been criticized for meddling with Senate or Assembly leadership decisions as it violated the separation of powers policy. These are not usual days. I have also said I am committed to electing a functional Democratic majority as 32 is not a functional conference as the recent past dysfunctional episodes have proven. From that perspective, let me say that the Democratic Conference will not need you in November the way they need you now. I believe there will be additional Democrats who win and are seated for the next legislature."
He continued, "You have said that you act in the best interest of your constituents. For their benefit, now is the time that matters."
In other special elections, Aridia Espinal, Harvey Epstein and Nathalia Fernandez all won New York State Assembly seats on the Democratic side. Espinal won the Assembly seat in the 39th District in Queens, Epstein won the Assembly seat in District 74 in Manhattan and Fernandez won the Assembly seat in the 80th District in the Bronx.
Héctor Figueroa, president of 32BJ SEIU, called the night a success for labor and the working class.
"We are proud of these progressive candidates who have proven themselves as champions for our city's working families," said Figueroa in a statement. "They have been strong supporters of the Fight for $15, unions and immigrants' rights. We look forward to working with them on issues that will benefit all people in our city and our state."