Police question suspect in Brandy Odom murder case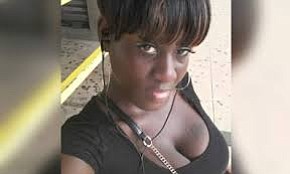 Police are questioning a man in connection with the gruesome murder of a mom found dismembered in a New York City park.
Patrol officers secured a home on 148th Road in Rosedale Sunday while the man was being questioned at the 69th precinct in connection with the death of Brandy Odom. An NYPD spokesman would not comment about the developments, but a police source said there is security camera video of the man backing his car into the driveway and loading plastic bags a few weeks ago.