Liberia's trade and investment conference: Transforming investment into development
Jehron Muhammad | 8/2/2018, 12:20 p.m.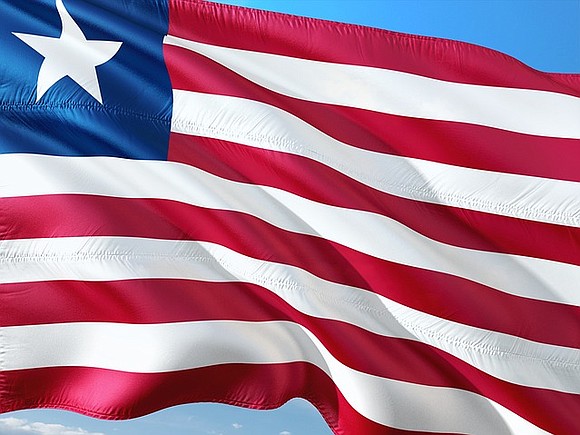 After a century of signing its first rubber concession agreement with Firestone, the country is still only an exporter of raw undervalued rubber. "What Liberia needs is a manufacturing plan to transform one of Liberia's value chain commodities [rubber] into a high-end finished product, which can be used in the home, hospitals, schools, etc.," said Innis.
Grand Bassa tourism offers unique and competitive sites that remain relatively untapped. It includes a flat coastline with a narrow coastal plain that extends inland from the seashore and gradually rises to the hilly hinterland of the county. The county has several major rivers, including the St. John, Farmington, Mechlin, New Cess, Illor, Timbo and Benson. The shore is broken by estuaries, tidal creeks and rocky capes.
"The conference was impressive," said participant and global travel facilitator Abdul Akbar Muhammad. It "showed the interest of the Liberian people," which included students from the local community college and students from the capital city Monrovia, said the international representative of the Nation of Islam. He was also impressed with the number of Africans in attendance from other countries looking for potential investments "along with the Europeans and a few Americans."
Muhammad, who has sponsored many tours to Africa and was invited by Vice President Jewel Howard Taylor, said the political leader was "really aggressive about getting retired African-American teachers" to come and work in Liberia.
Next steps? Kaipay said, "We've already created a secretariat that will run the day-to-day operations." Once they "finish renovation on the new office space," and finish hiring staff, they "will begin to process the conference results and begin planning for the second annual investment conference."
He added, "We are now moving forward with receiving [and reviewing] some of the companies showing interest in doing business in Liberia in Grand Bassa. We're going to review the prospects and their challenges … and how their businesses can be sustained and how their businesses benefit both Liberia and the investors."