Nazi items removed from Amazon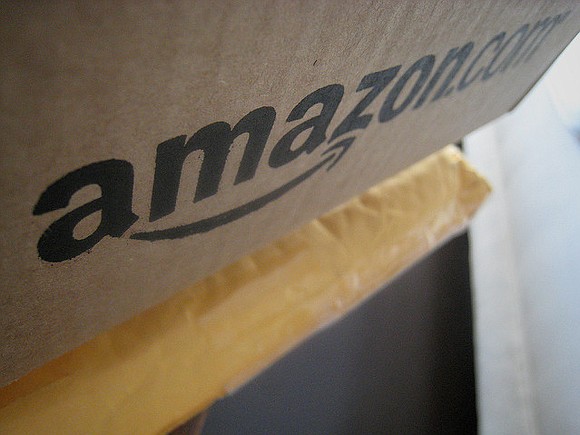 Reports indicate that online retail giant Amazon is removing Nazi-themed items from its digital marketplace after numerous complaints.
Several accounts have been blocked by the company selling the products, according to Amazon. The issue came to the company's attention after Minnesota Congressman Keith Ellison companied about the products to Amazon CEO Jeff Bezos in July.
A report earlier this year by the Partnership for Working Families and Action Center on Race & the Economy revealed that Amazon had a wide selection of white supremacists products including lynching imagery, burning-cross onesies and Nazi swastika pendants. The company's policy states that it "prohibits listing products that promote or glorify hatred, violence or intolerance."
President and founder of the Transformative Justice Coalition, Barbara Arnwine, said in an op-ed that permitting the sale of hate-themed products on its website is not alighed with the company's value on diversity and inclusion.
"Beyond denouncing this clear violation of ethical conduct, lawmakers should consider whether it is time to introduce regulations that force Amazon to reject profiting from the sale of products that promote hate," Arnwine said.
Vice-President of Amazon's public policy, Brian Huseman, reportedly said that the company is currently eliminating the products from its website.