NJ senator calls Trump's attack on LeBron James racist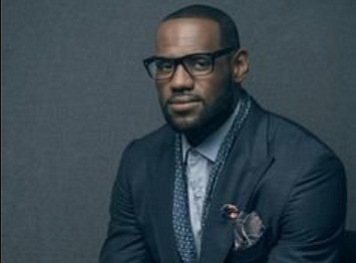 New Jersey Democratic U.S. Sen. Bob Menendez says President Donald Trump's attack on NBA star LeBron James is part of a larger pattern of racist behavior.
Menendez wrote in a tweet Monday that Trump wouldn't have questioned James' intelligence or charity work if he were white. Trump criticized James on Friday after an interview aired with CNN anchor Don Lemon in which he deemed Trump divisive.