College enrollment increases for Newark high school graduates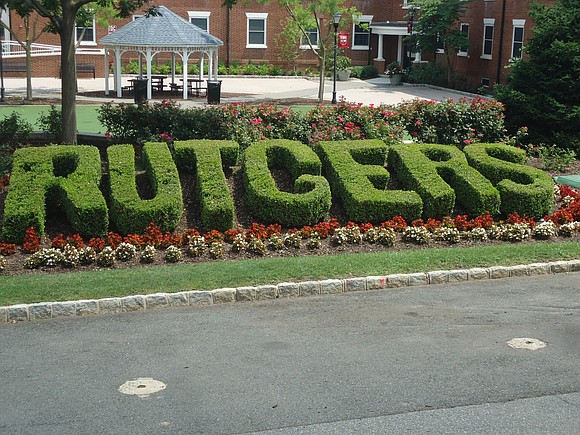 A report released by the Newark City of Learning Collaborative says more Brick City high school students are going to college.
In the first-of-its-kind report titled "Post-Secondary Outcomes of Newark High School Graduates," numbers indicate that almost two-thirds of Newark students enrolled in college after high school graduation, but over the study period, enrollment declined by close to 4 percent among graduates of comprehensive high schools.
"The good news is that we know more Newark students are enrolling in college, but we also know that far too few are persisting to degree completion," said NCLC Executive Director Reginald Lewis. "We hope that this report will serve as a resource to better understand the experiences of recent high school graduates."
The report says that a more academic rigor in K-12 and improved support for students and their families after they graduate are factors in more students going to college. More students are also enrolled in technical schools in Essex County.
Enrollment increased at four-year colleges and universities for Newark high school graduates. The most commonly attended four-year institutions include Rutgers University-Newark, Kean University, Bloomfield College and Montclair State University.
Although experts are praising the progress of more Newark high school students going on to college, they say there is still room for improvement.
"While these numbers represent improvement over previous years, they remain far from where we should be," said Newark Public Schools Superintendent Roger León. "Our goal in Newark and my commitment is to propel students in an upward trajectory. Our students can soar academically and can compete nationally."