Volunteers filling backpacks for students living in shelters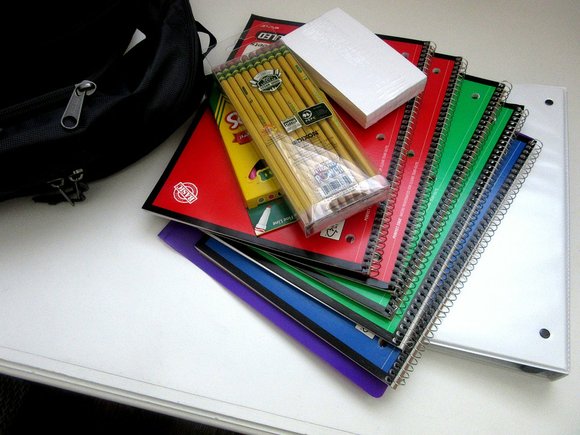 This week, Operation Backpack is sorting backpacks filled with school supplies at their warehouse. Volunteers helped Volunteers of America–Greater New York to fill thousands of brand-new backpacks with grade-appropriate school supplies, ensuring that every student (pre-K through grade 12) currently residing in the city's homeless and domestic violence shelters is fully prepared for the first day of school.
Operation Backpack, VOA-GNY's community service initiative, now in its 15th year, has provided more than 160,000 homeless students with backpacks and school supplies, ensuring they start the school year with hope and dignity—and without the stigma that may come with being a child in need.