Meet the 26-year-old Black woman who owns her own accredited international college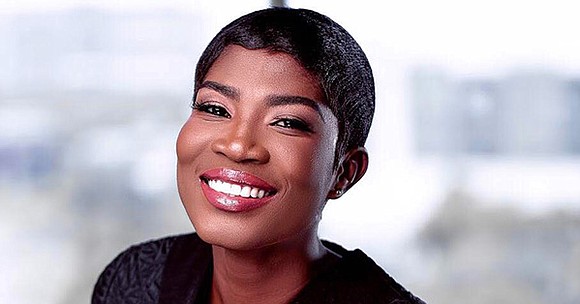 Caroline Esinam Adzogble, a 26-year old Black woman, is already a successful entrepreneur, educationist, business coach, diversity maverick, and an advocate for women and girls in technology. In 2016 at the age of 24, she became the youngest woman in Ghana and in all of Africa to own and manage an accredited international college.
The Potters International College is an institution that offers career training programs to both workers and students to make them professionally-ready in the field of technology. Adzogble was still studying Business Administration and Computer Science when she initially launched the school in 2012 as an IT Training Institution called AITC.