Children Aged 10 to 13 Urged to Get IDNYC Cards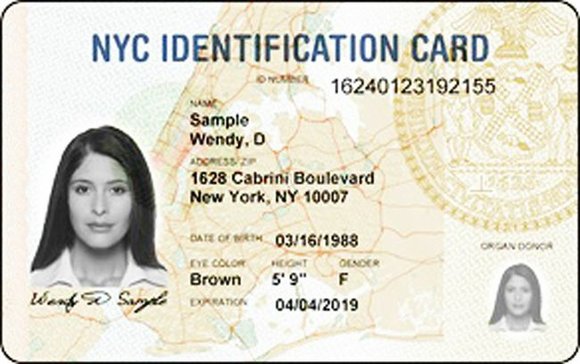 More youth can enroll in the IDNYC program because the age of eligibility is being reduced from 14 years of age to 10. In addition, thanks to new technological upgrades, IDNYC can now help city residents who receive services from select city agencies more easily apply for the card.
New Yorkers age 10 and up can get their own IDNYC today, enabling hundreds of thousands more New Yorkers to obtain their IDNYC. As New Yorkers return to school, more middle school students will be able to get their IDNYC and take advantage of free one-year memberships at museums, zoos and theaters, as well as discounts on movie tickets and entertainment options.
In addition, the IDNYC program now accepts residency documents for students living in college and university housing in the city.
To apply for IDNYC, New York City residents must provide documents proving identity and residency. A full list of documents is available on IDNYC's website (NYC.gov/IDNYC) or by calling 311.