Honoring Marcus Mosiah in Brooklyn
8/16/2018, 9:57 a.m.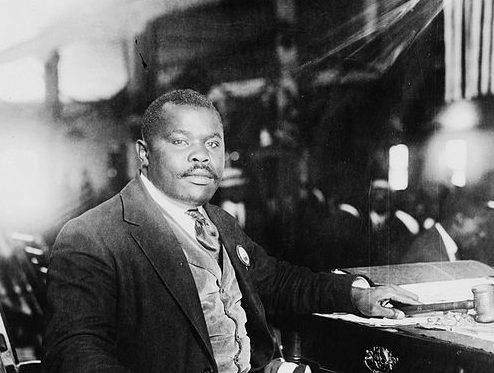 On the 131st anniversary of the birth of Marcus Mosiah Garvey, the December 12th Movement and the Campaign to Stop Ethnic Cleansing are asking the community to "Wear something with red, black and green —our national liberation colors that Garvey gave us. Rain or shine!" The groups stated, "In the words of Dr. Khalid Muhammad, 'We won't long, but we will be strong!'" In the vein of the historical icon, the groups are rallying and marching for "Pan-Africanism, reparations and self-determination."
Meet on the corner of Fulton Street (Harriet Tubman Boulevard), Bedford-Stuyvesant, Brooklyn at 5 p.m. Friday, Aug. 17, 2018. For more information, call 718-398-1766.